Product Description
Carbon steel manual ball valves




LianJiu (Liaoning) Heat Transfer Technology Co.,Ltd is devoted to supply plate heat exchanger, heat exchanger plate, gasket, heat exchanger plate and gasket mold and other products which can be used in HVAC, power plant, petrochemical, food &pharmaceutical, marine and many other fields. We provide replacement of many brands including Alfa laval, Sondex, Tranter, APV, GEA and so on.

Members of Lianjiu are the specialists who have over 5 years` experience in the heat transfer sector and are holding the most advanced technology for the plate heat exchanger research, design and production.

Product Details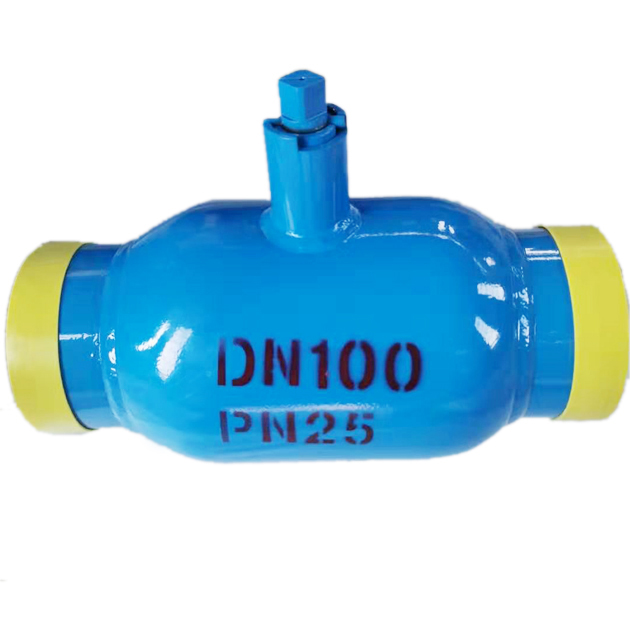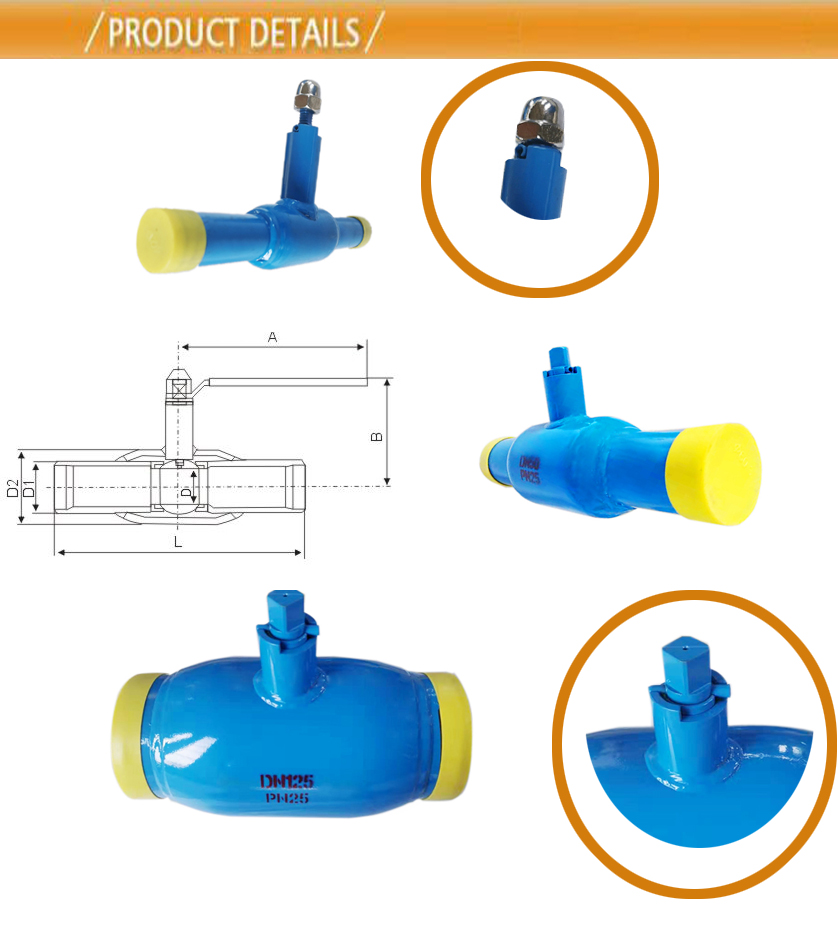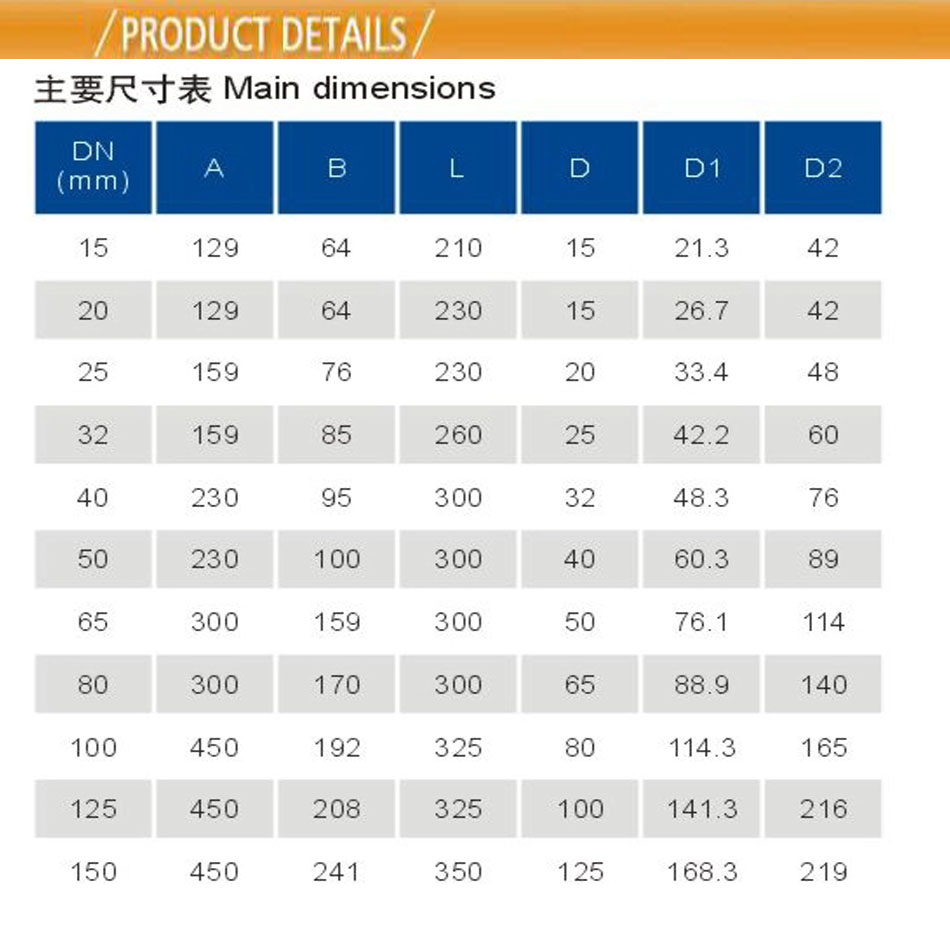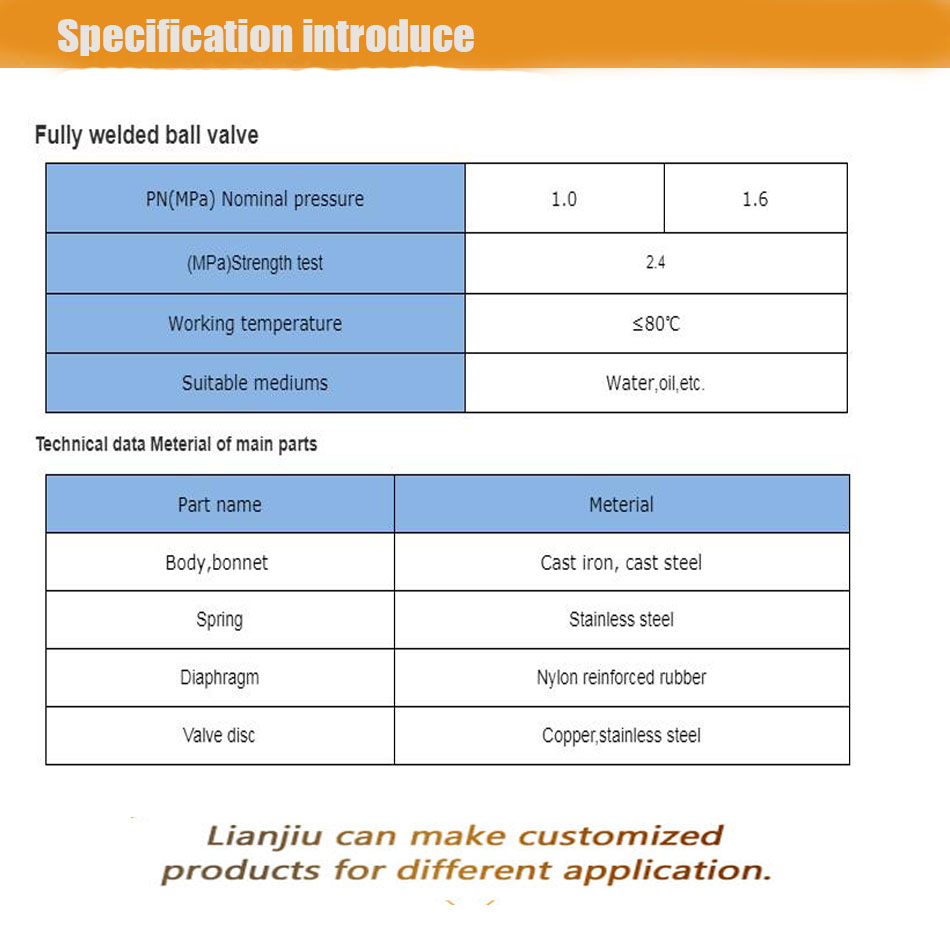 Company introduction
LianJiu (Liaoning) Heat Transfer Technology Co.,Ltd is devoted to supply plate heat exchanger, heat exchanger plate, gasket, heat exchanger plate and gasket mold and other products which can be used in HVAC, power plant, petrochemical, food &pharmaceutical, marine and many other fields. We provide replacement of many brands including Alfa laval, Sondex, Tranter, APV, GEA and so on.
Members of Lianjiu are the specialists who have over 5 years` experience in the heat transfer sector and are holding the most advanced technology for the plate heat exchanger research, design and production.
We have independent research capability, first-class product development and design of the mold as well as heat exchanger design capabilities.
Our products are sold to all around the world, including Russia, United States, Canada, United Kingdom, Malaysia, India, Korea, etc., and well received by customers.
Our advantages:
2. One-year warranty.
3. Most competitive price
4. Lead time assurance
5. ODM & OEM available
6. Thoughtful after-sale service
7. Timely response
8. 7*24 online service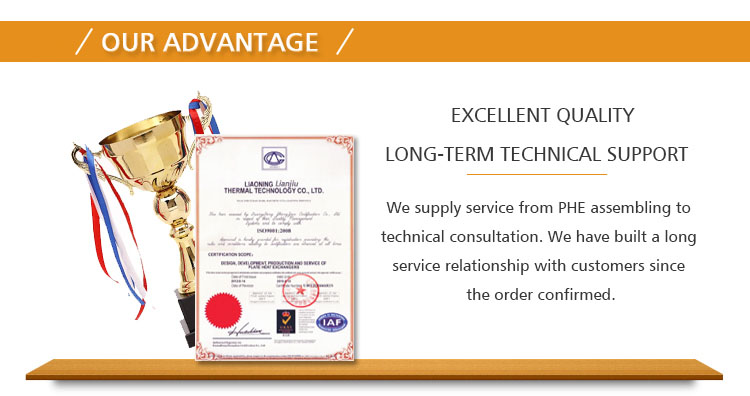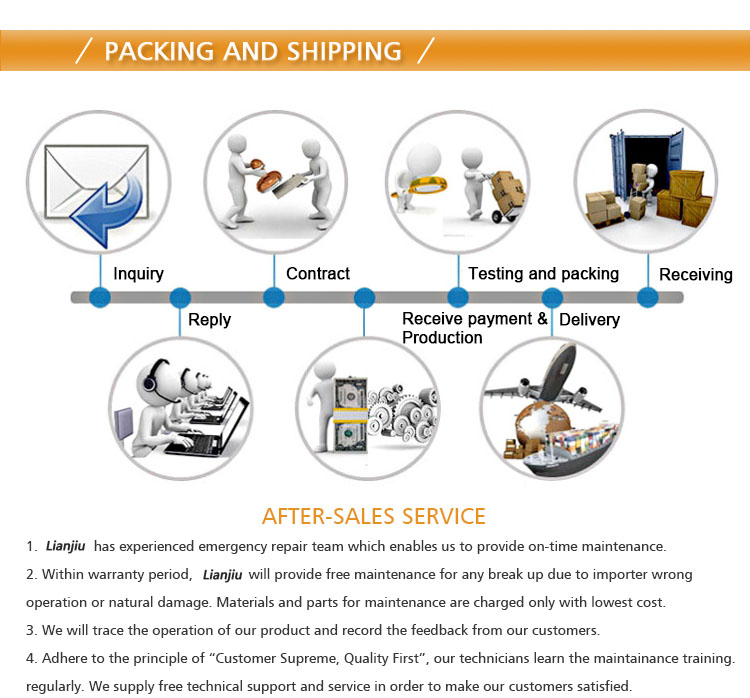 If you want to learn more,please contact with us