Product Description
Specially-designed corrugated plate heat exchanger
1.Basic structure
The main components of the plate heat exchanger are: plate, gasket, fixed pressing plate, movable pressing plate, guide rod on the middle partition plate, lower guide rod, pressing stud, nut, pillar and so on.
The plate is a heat transfer element, which is pressed into a corrugated shape by a corrosion-resistant thin plate such as stainless steel, and the cold and hot fluids flow in parallel and between the plates, thereby functioning as heat exchange.
2.Performance characteristics
*High heat transfer coefficient
*Compact structure
*Easy to clean and repair
*Easy to increase or decrease heat exchange area
*Can carry out a variety of medium heat exchange
Product Details

LianJiu (Liaoning) Heat Transfer Technology Co.,Ltd is devoted to supply plate heat exchanger, heat exchanger plate, gasket, heat exchanger plate and gasket mold and other products which can be used in HVAC, power plant, petrochemical, food &pharmaceutical, marine and many other fields. We provide replacement of many brands including Alfa laval, Sondex, Tranter, APV, GEA and so on.Members of Lianjiu are the specialists who have over 5 years` experience in the heat transfer sector and are holding the most advanced technology for the plate heat exchanger research, design and production.We have independent research capability, first-class product development and design of the mold as well as heat exchanger design capabilities. Our products are sold to all around the world, including Russia, United States, Canada, United Kingdom, Malaysia, India, Korea, etc., and well received by customers.

Our advantages:
1. Various types of products
2. One-year warranty.
3. Most competitive price
4. Lead time assurance
5. ODM & OEM available
6. Thoughtful after-sale service
7. Timely response
8. 7*24 online service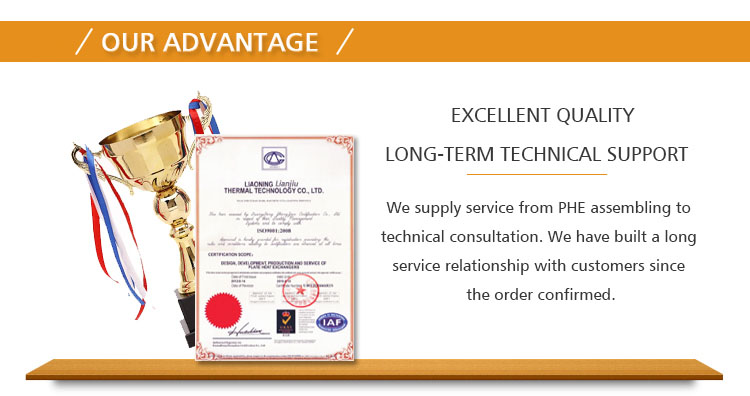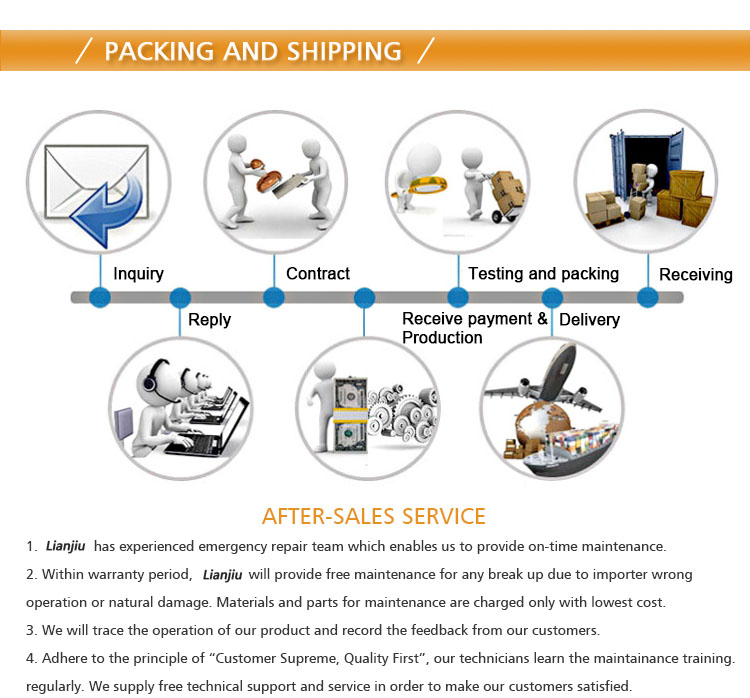 1.About Product:
We supply plate heat exchanger, heat exchanger plate and gasket as well as as the mold for plate and gasket with over 500 models.
2.About Market:
Europe 30%, Aisa 35%, South America 15%,North America 5%,Middle East15%.
3.About MOQ:
For plate heat exchanger, MOQ is 1 set;
For heat exchanger gasket, MOQ is 50 pcs.
For heat exchanger plate, MOQ is 50 pcs.